今夜,儀光流轉 The flow of night, the flip of Honor Guard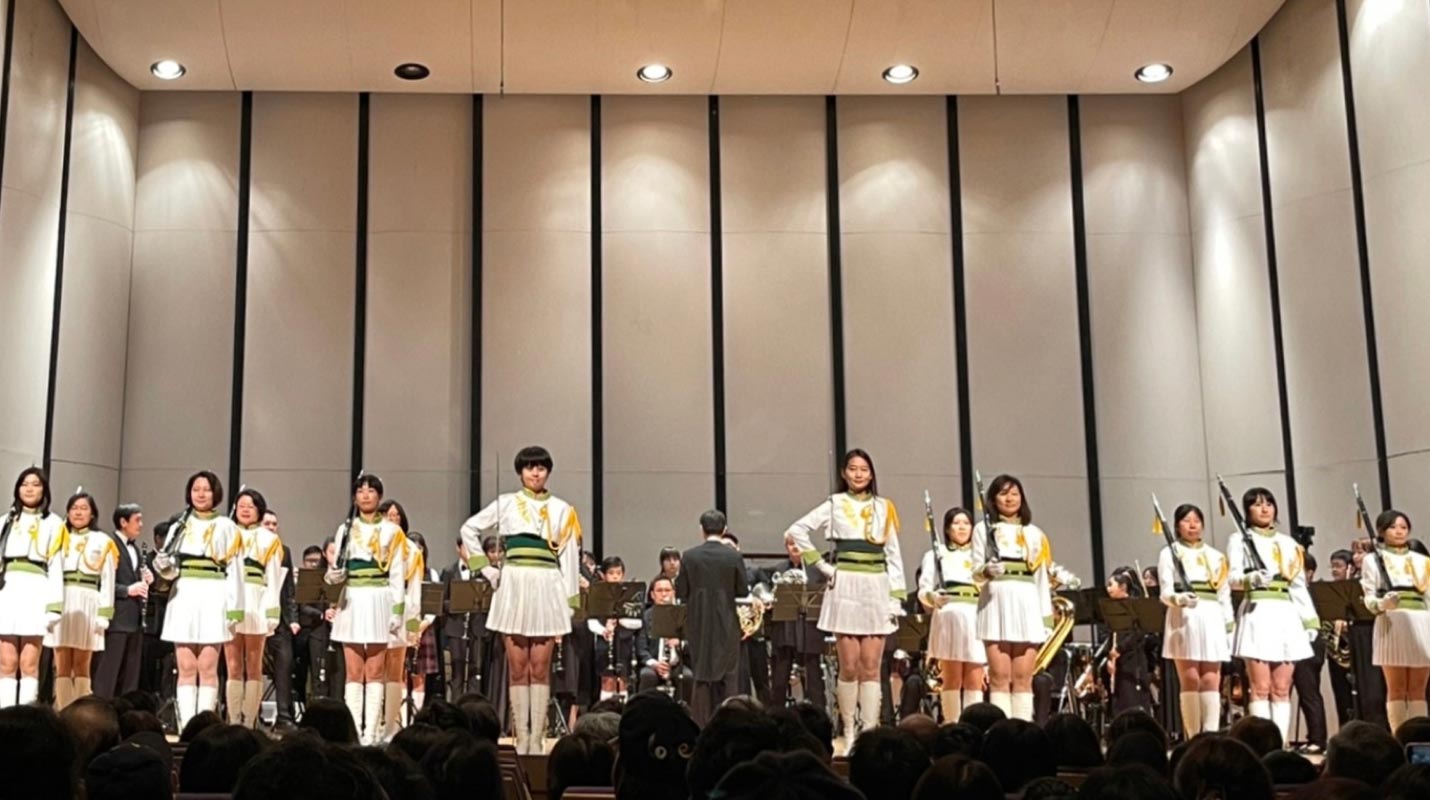 The flow of night, the flip of Honor Guard
北一女中儀隊校友隊 Taipei First Girl Honor Guard Alumni Team
甜美與帥氣兼備,我們是北一女中儀隊校友隊。
這天晚上帶領大家向國父致敬不是三軍儀隊,我們打破性別刻板的桎梏,突破生理條件限制,表達對「榮譽、紀律、責任」的最高尊崇。
無論是郵差綠、祖母綠,我們是北一女的綠;那段青蔥歲月、那個慘綠少女,一直陪著自己走成現在的歲月。校友隊的起義是女生在時間的長河裡與自己的對語——略過審美價值、超脫社會期望,自信的傳遞——我,現在就是正盛的風華。
Sweet and cool. We are Taipei First Girl Honor Guard Alumni Team.

This night, leading everyone to pay tribute to Dr.Sun Yat-sen is not a military honor guard; we break the shackles of gender stereotypes, overcome the limitations of physical conditions, and express the highest respect for "honor, discipline, and responsibility".
Whether it's postman green or emerald green, we are the green of Taipei First Girls'; those youthful days, those green girls, have always accompanied us through the years to the present. The uprising of us is a dialogue between girls and themselves in the river of time—bypassing aesthetic values, transcending societal expectations, and confidently conveying—I am in my prime right now."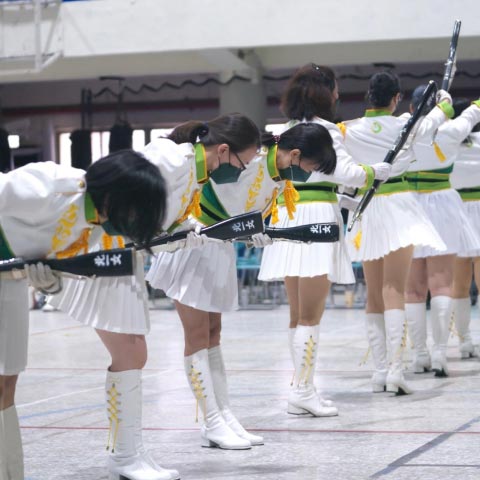 北一女中儀隊校友隊 Taipei First Girl Honor Guard Alumni Team臺灣 / Taiwan
北一女中儀隊校友隊是一支特別的隊伍,不同於各校學生儀隊,我們是由北一女中畢業的儀隊校友所組成,成員年齡差距橫跨40歲以上。
除了臺灣,我們在北加州、南加州、亞特蘭大、休士頓、加拿大…等各地亦有海外校友隊組成。
每位成員憑著對儀隊的熱愛,定期練習。年年都於北一女中校慶演出,且致力推展公益,並活躍於國內各項活動表演。
Taipei First Girl Honor Guard Alumni Team is a special team, which is different from the student honor guards of other schools. We are composed of the honor guard alumni who graduated from Taipei First Girls' High School, and the age gap between the members is more than 40 years old.
In addition to Taiwan, we also have overseas alumni teams in Northern California, Southern California, Atlanta, Houston, Canada…etc.
Each member practices regularly out of love for the honor guard. Every year, we performs at Taipei First Girls' High School celebration, and are committed to promoting public welfare, and are active in performing in various activities in Taiwan.