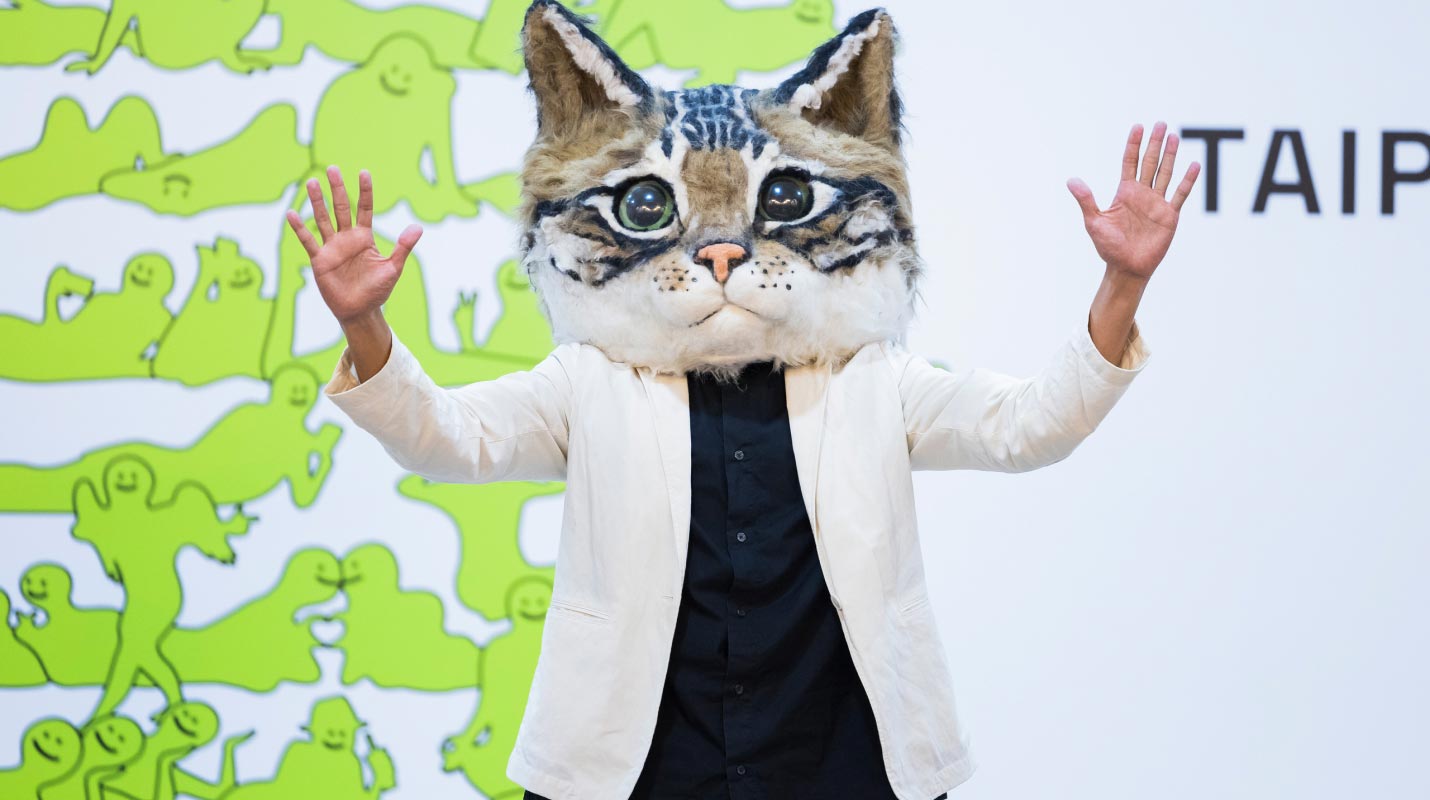 臺北喵市民毛容容富有冒險精神、喜歡嘗試不同事物,長期投入城市友善動物工作,首次站出來競選臺北市長便獲得廣大愛喵市民支持、當選一日市長,將在白晝之夜接下市長一職,與全體市民一起參與起義吧公民藝術之夜。一日市長卸任後毛容容也將往下一個挑戰邁進,持續為推廣臺北成為友善動物城市努力。
The "Meow Citizen" of Taipei, has a spirit of adventure and enjoys trying different things. Long engaged in promoting animal-friendly initiatives in the city, Mao Rongrong has stepped forward for the first time to run for the Mayor of Taipei and has received widespread support from cat-loving citizens, getting elected as the Mayor for a day. Mao Rongrong will assume the role of Mayor during "Nuit Blanche," joining all citizens in the "Rise Up" civic art night. After stepping down as Mayor for a day, Mao Rongrong will continue to embrace new challenges and persist in efforts to promote Taipei as an animal-friendly city.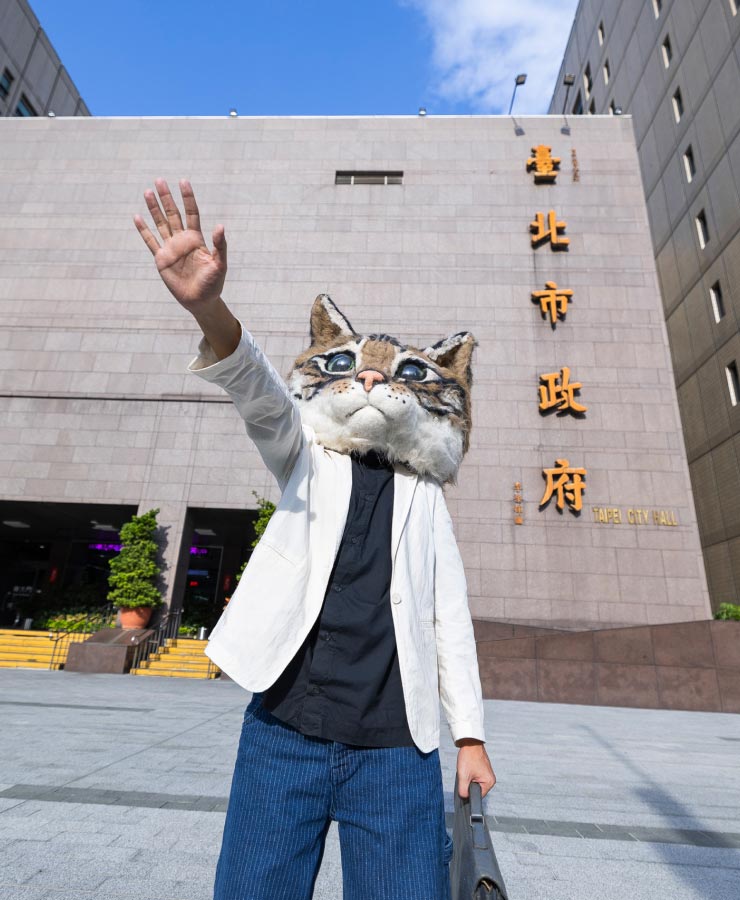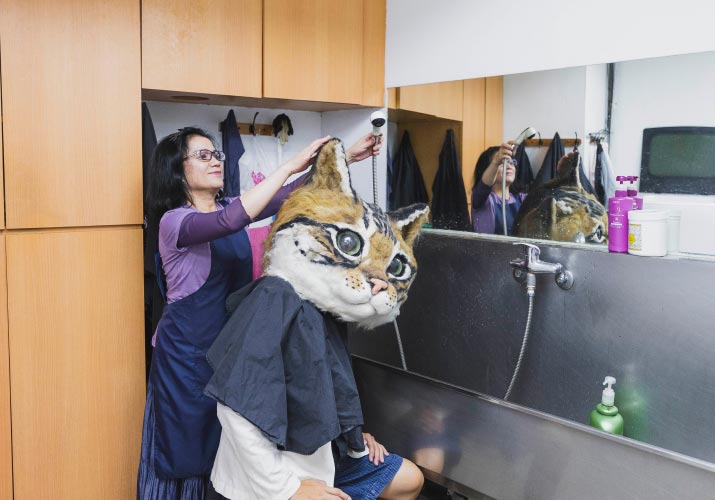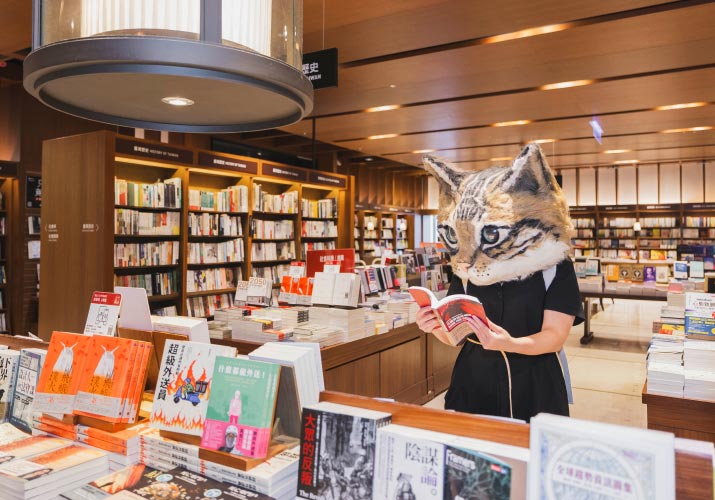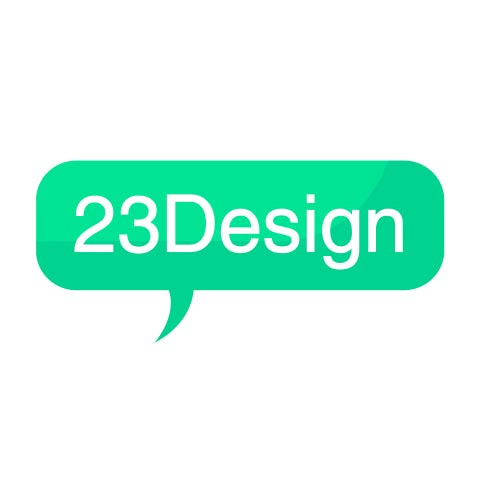 23Design成立於2010年,擁有25名員工,我們擅長內容策展、策略規劃、體驗設計、跨界展演,透過體驗式學習、遊戲化行銷,讓知識與樂趣一起通行。
我們專注開發能讓觀眾參與的有感體驗,將互動設計概念落實運用在市場行銷專案、博物館展示、教育解說、內容推廣等,目標以結合創意、科技與視覺的新媒體,提出創新且符合使用者經驗的完整規劃,從初期的使用者分析、策略規劃並配合完整的設計流程,透過豐富的經驗完美呈現。
23Design was founded in 2010 as a 25 people team. We specialized in content curation, strategic planning, experience design and hybrid exhibition. We combine education and entertainment via experiential learning and game-based marketing.
We create interactive multi-sensory experiences and apply interactive designs to marketing projects, museum displays, education programs and content promotions. Combining creativity, technology and visual new media, our mission is to design and deliver innovative and visitor-friendly exhibition experiences with our initial user analysis, strategic planning, design process and extensive experience.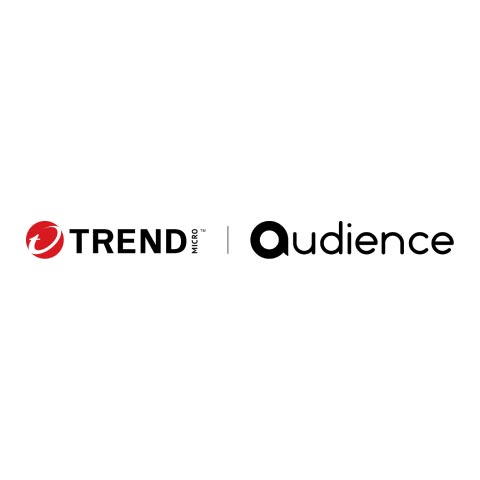 audience 元宇宙互動串流服務臺灣 / Taiwan
audience 元宇宙互動串流服務是趨勢科技針對元宇宙所推出來的一個B2B串流服務平臺,提供給使用者完全不同的互動串流體驗,透過各種客製化的互動方式,配上超低延遲的串流,讓直播升級到下一個世代,也讓使用者開始想像未來元宇宙的直播。 audience 支援跨裝置的串流,不需要安裝 app,只需要掃描 QR Code,便可以透過手機,PC 或是 VR 眼鏡,感受完全不同的直播.同時,audience 也獲得2023亞洲XR創星金點大賞的技術創新獎.
audience's Metaverse interactive streaming service is a B2B streaming service platform launched by Trend Micro specifically for the metaverse. It offers users a completely different interactive streaming experience. It takes live streaming to the next generation through various customized interactive methods coupled with ultra-low latency streaming. It allows users to start imagining the future of live streaming in the metaverse. Audience supports cross-device streaming; there's no need to install an app. Scan a QR Code to experience a completely different live stream through a mobile phone, PC, or VR glasses. "audience" has also won the 2023 Asia XR Gold Awards for Technological Innovation.